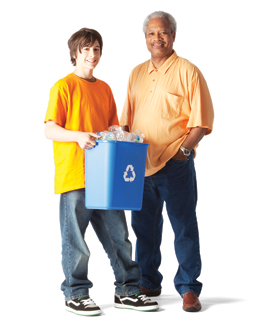 Y-CORPS
Scroll down for 2015 Y-Corps Application
Y-Corps is a service-learning program for teens who want to make a difference in their communities.  Participants in Y-Corps apply the skills students develop in our simulation and leadership training programs in the real world.
The Y-Corps trip is an eight to ten day service project that culminates a series of local service projects, fundraising, and organizing community support.  Participants in the program form a cohort of passionate young people from across the state who have been exposed to the wide range of cultures, strengths, and needs that make up our Commonwealth and country.
Through a combination of hard work, cultural experiences, travel, self-discovery, and reflection, Y-Corps extends the Y's mission into communities throughout our Commonwealth and beyond.
If you are interested in hosting one of our service teams, please check click here. If you are interested in supporting a member of our Y-Corps team financially, You can donate through PayPal by clicking here.  When you are processing your donation, be sure to specify the name of the participant you are sponsoring.
2015 Y-Corps Application
General Application Deadline: January 5th, 2015
Deadline for those applying to serve as Captains is November 17th, 2014